Who We Are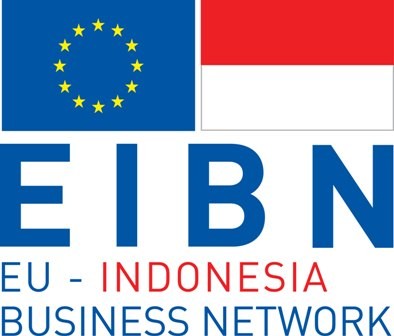 Launched in 2013, the EU-Indonesia Business Network (EIBN) is a partnership project between five European bilateral chambers of commerce in Indonesia and two counterparts in Europe. Our aim is to promote Indonesia and ASEAN as high potential trade and investment destinations among companies from all EU28 member states – especially SMEs - and support them in their endeavors to explore the full potential in Indonesia.
Building on the long standing experience of its partners, the EIBN acts as a first entry point for European businesses, providing accurate and in-depth information on market potential, while supporting companies with market research and their establishment in the country.
The project was initiated and is co-funded by the EU.